Circle CRM Group Inc.
archaeology & heritage consulting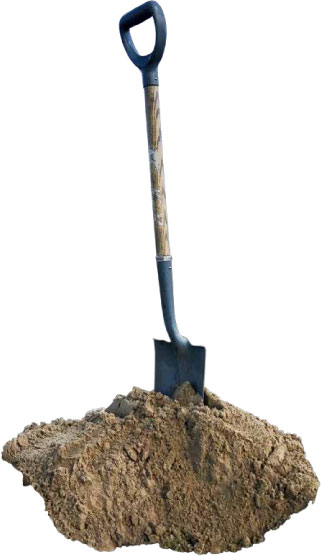 Efficient & effective historic resource consulting
Choosing the right team to manage your heritage/historic resource needs makes all the difference when it comes to completing your project on time and on budget. With over 20 years of combined archaeology and heritage/historic resource experience throughout Alberta and BC, we provide our clients with efficient and effective solutions. Find out how we can support you on your next project.
Why choose Circle?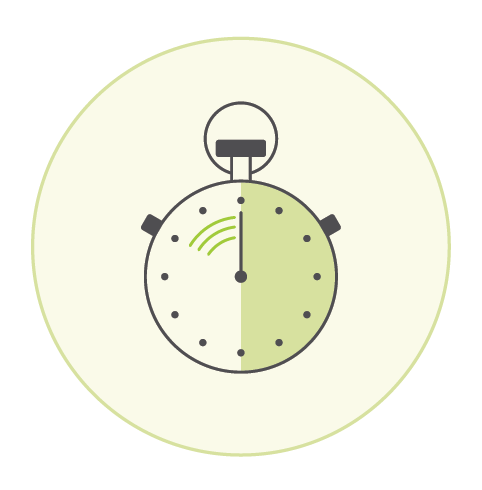 Fast
We respond quickly to your needs–we're never more than a phone call or an email away.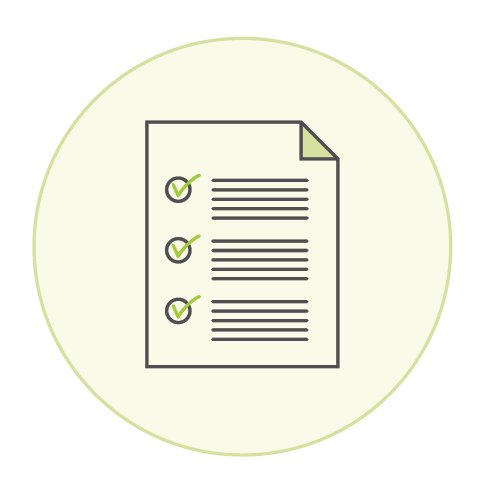 Efficient
From the office to the field, our established processes allow us to deliver projects on time and on budget.
Effective
Our skills and expertise ensure that your applications are approved quickly and without issue.
What our clients are saying about us
West Fraser Mills Ltd. Williams Lake, BC
Malcolm Sutton, Planning Forester
"I have used Circle CRM Group for several years. They complete projects on budget and on time on a consistent basis."
Applied Aquatic Research Ltd. Calgary, Alberta
Tom Boag, President
"We have retained Circle CRM as one of our close Associate firms for years. Margarita and her team have supported us with professional and personable historical resource knowledge, fieldwork and prompt, well written reports."
Associated Engineering Alberta Ltd. Edmonton, Alberta
Chad Maki, Division Manager
"Circle CRM Group are a knowledgeable team with a commitment to service. We can always count on them
to deliver."
New projects? We can dig 'em.