Circle CRM Group Inc.
archaeology & heritage consulting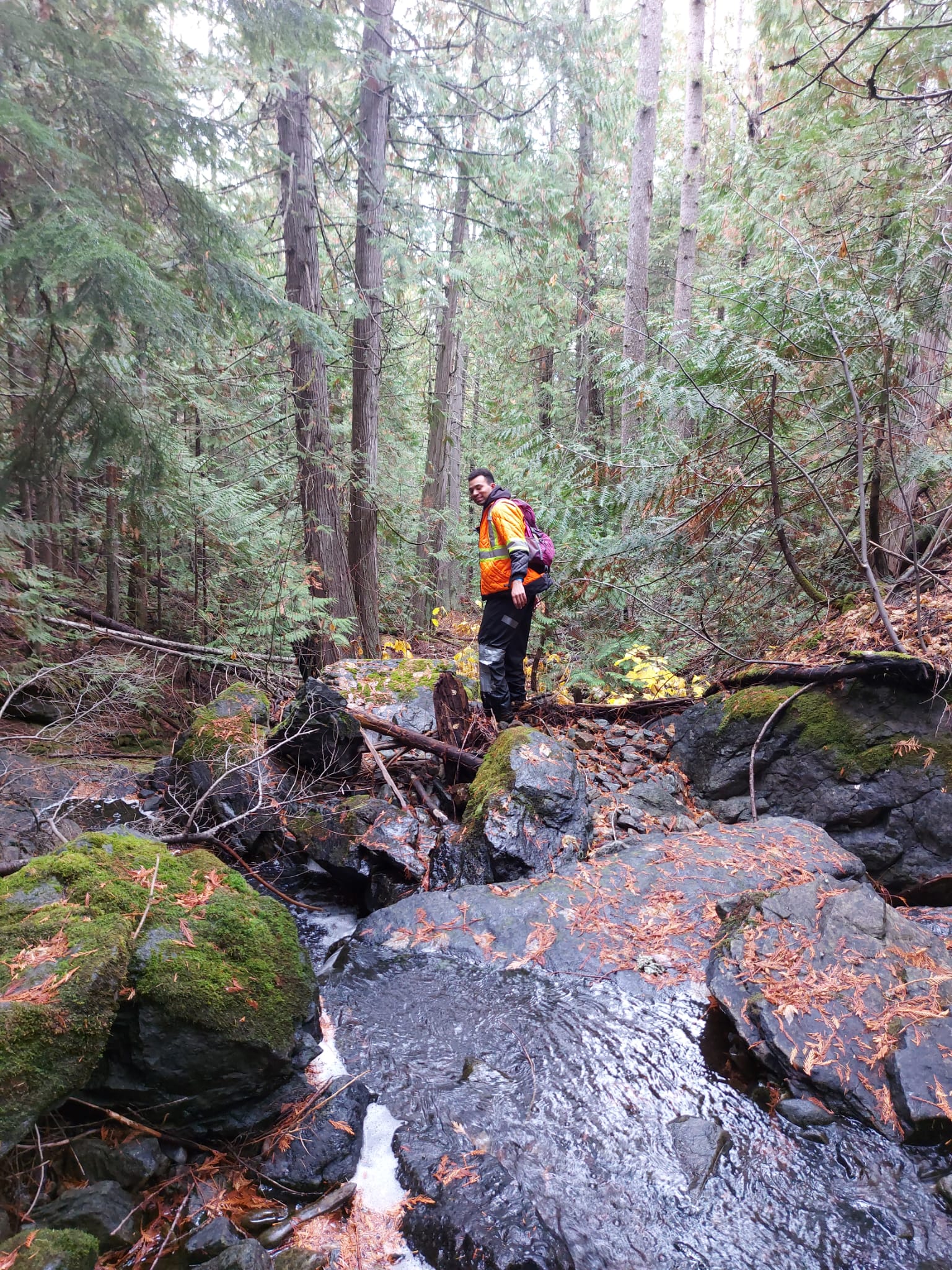 Indigenous Inclusion
Circle CRM Group recognizes that the lands in which we live, work, and play are in the traditional territory of Indigenous Peoples, and the archaeological work that we perform involves artifacts from a distinct and unique culture that continues to thrive today. With that, we follow our True North: we love what we do, we are making the past exciting, and we are committed to bringing more people along for the ride – all people.
Circle is committed to the Truth and Reconciliation Call to Action #92 and the United Nations Declaration on the Rights of Indigenous People (UNDRIP) and has established an Indigenous Inclusion Committee ("IIC"), an Indigenous Inclusion Strategy, and an Indigenous Inclusion Policy to lead the implementation of this important work.
With this commitment, we will strive to carry out the following responsibilities:
Create opportunities for education, training, and employment of Indigenous peoples at Circle CRM and within archaeology.

Develop and sustain positive and progressive relationships with Indigenous communities

Increase Indigenous representation in our supply chain

Promote internal leadership development and an inclusive culture at Circle CRM.
Recently, the Oosita-Circle Partnership joined forces in the Fort Chipewyan Métis Nation (FCMN) territory. Together, we'll create sustainable opportunities, empower local businesses, and uplift the entire community. Join us on this incredible journey towards a better tomorrow! Check out the press release, and stay tuned for updates.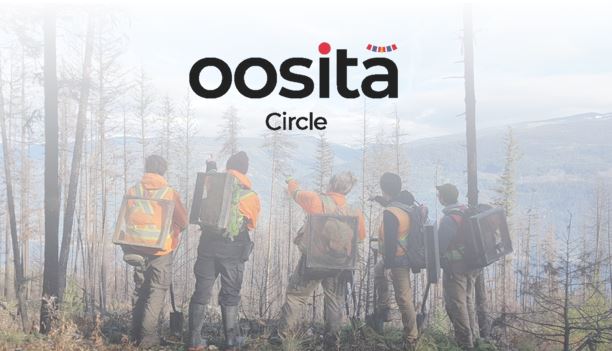 Goals & Objectives
The goals of our Strategy are categorized into four pillars:
Employment & Training
Community Relationships
Business Development
Leadership & Culture
Objectives that are tied to these goals have measurable results, with a desire to have a year over year increase in:
Inclusion and collaboration with Indigenous partners in the field;
Spend with Indigenous vendors;
% of self-identified Indigenous employees;
Resources dedicated to Indigenous inclusion focused on employment and community relationships.
We are committed to implementing the goals and objectives set out in our Indigenous Inclusion Strategy throughout our operations. We welcome and seek opportunities to collaborate with Indigenous Peoples, communities, and businesses to ensure we have considered and included a variety of perspectives within our Strategy. We are committed to bringing more people along for the ride – all people.
For more information, please feel free to sign up for our newsletter to get quarterly updates.