July 29, 2011 – what were you doing?  You can find out what over 400 archaeologists around the world were doing, and answer some of those burning questions: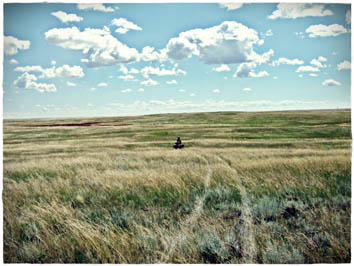 1. What do archaeologists REALLY do?  (My nieces think I "dig for worms and rocks.")
2. Do they carry whips and guns, and wear funny hats?
3. Can I really get a job in archaeology (and survive)?
4. What's archaeology like in other parts of the world?
What other questions do you have about archaeology?  Perhaps the Day of Archaeology blogspot can give you some clues.  If not, post your question here and we'll do our best to help you out.
Hey, if you're an archaeologist, where's your post for the Day of Archaeology???
SHARE THIS: