We are looking for some A-players to fill positions of BC Field Director and AB Permit Holder (Project Archaeologist). Circle values our archaeologists; we consider each person to be a valuable contributor to our team. We work hard but incentivize and compensate great work accordingly.
Please check out the job postings and send a resume and cover letter to info@circleconsulting.ca with the subject heading: I wanna be on the A-Team.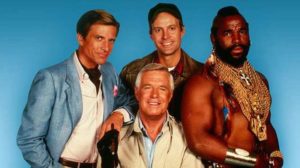 We thank everyone for their interest but only successful applicants will be contacted.
Happy New Year!
(photo cred: NBC)
SHARE THIS: