This month, we're chatting with Kristin! She has over 20 years of archaeological experience and is a Senior Project Manager and qualified permit-holding archaeologist for BC (Interior Plateau and Sub-Arctic/Boreal Forest), Alberta, Saskatchewan, Yukon, and Northwest Territories. She has been responsible for all aspects of HRIA/AIA and HRIM work for small to large-scale developments throughout these regions. Having earned an M.Sc. applying GIS to archaeology in York, England, Kristin began her career working as an archaeologist in England for two years, then hopped back across the pond at the height of the economic boom in 2006 and was thrown into a permit holder role in Alberta. She then completed a second Masters, this time an M.A. in Humanities Computing, before returning to work as a permit holder in Alberta. She is also a mother of three, Abigail (10), Adam (9) and Wyatt (4). Learn more about her! 👇🏼
What made you first pursue Archaeology as a career path?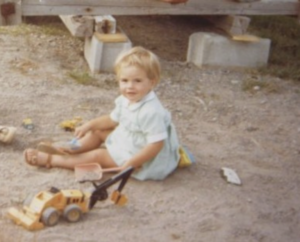 I've always loved playing in the dirt, but when I was in Grade 8, I had to pick a career from a big book of jobs and write about it. I settled on archaeology because it involved travel and working outside. I didn't fully understand the job though, as the cover page I made had a dinosaur on it (which relates to palaeontology, and not archaeology). 🦖
Where is your favourite place that you've worked?
100% hands down the Yukon. The site variety is so diverse and the landscapes are breathtaking. I also really loved working in England since the archaeology is very different over there.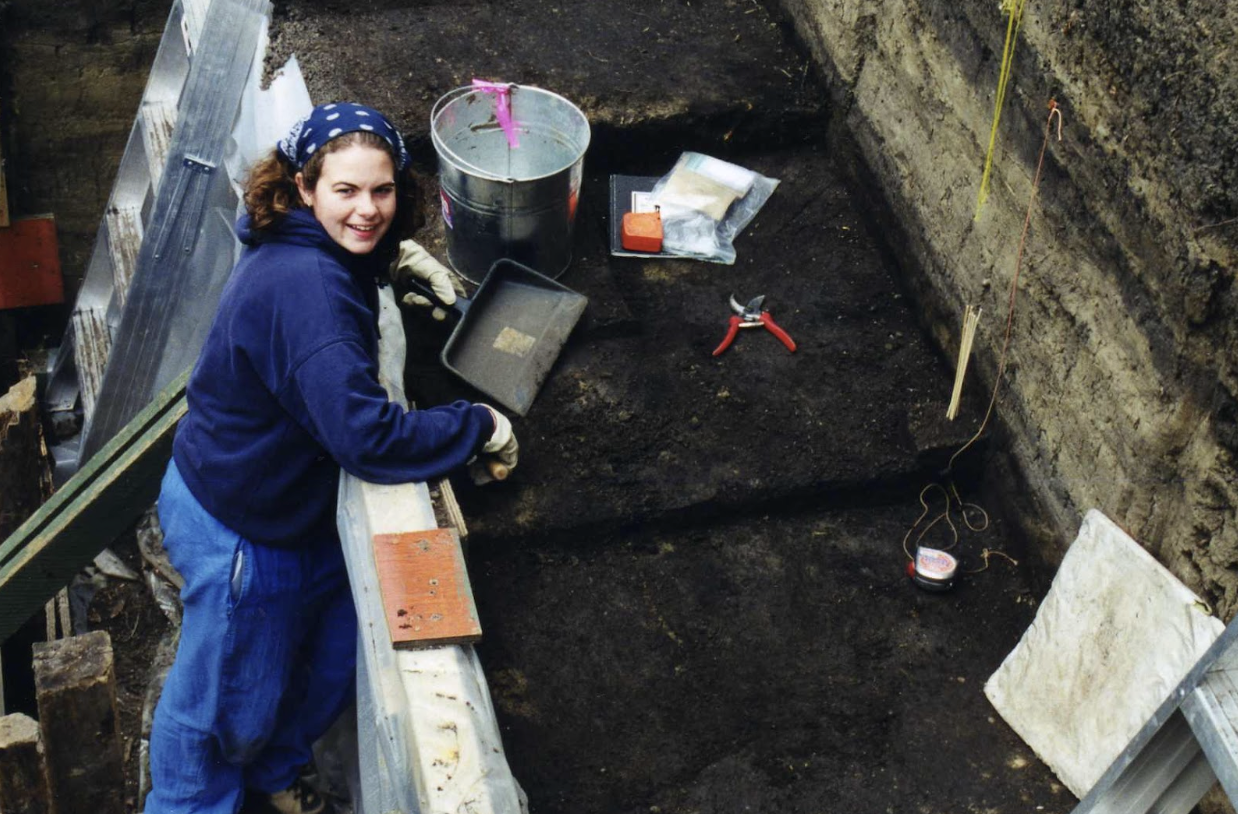 Tell us one thing about yourself that 90% of us do not know?
I used to play the violin. Not well, but I played it.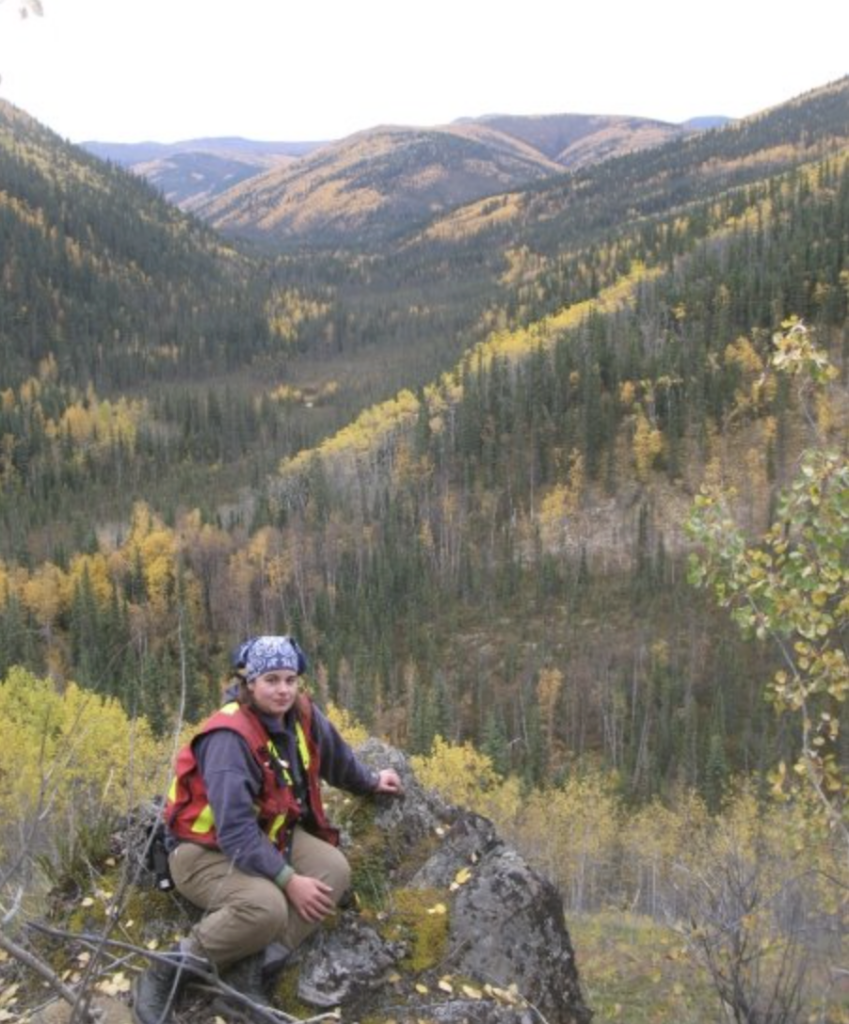 If you could travel to a country specifically to do archaeology, where would it be?
Italy! Roman archaeology was my first love and I would eat gelato every single day after work.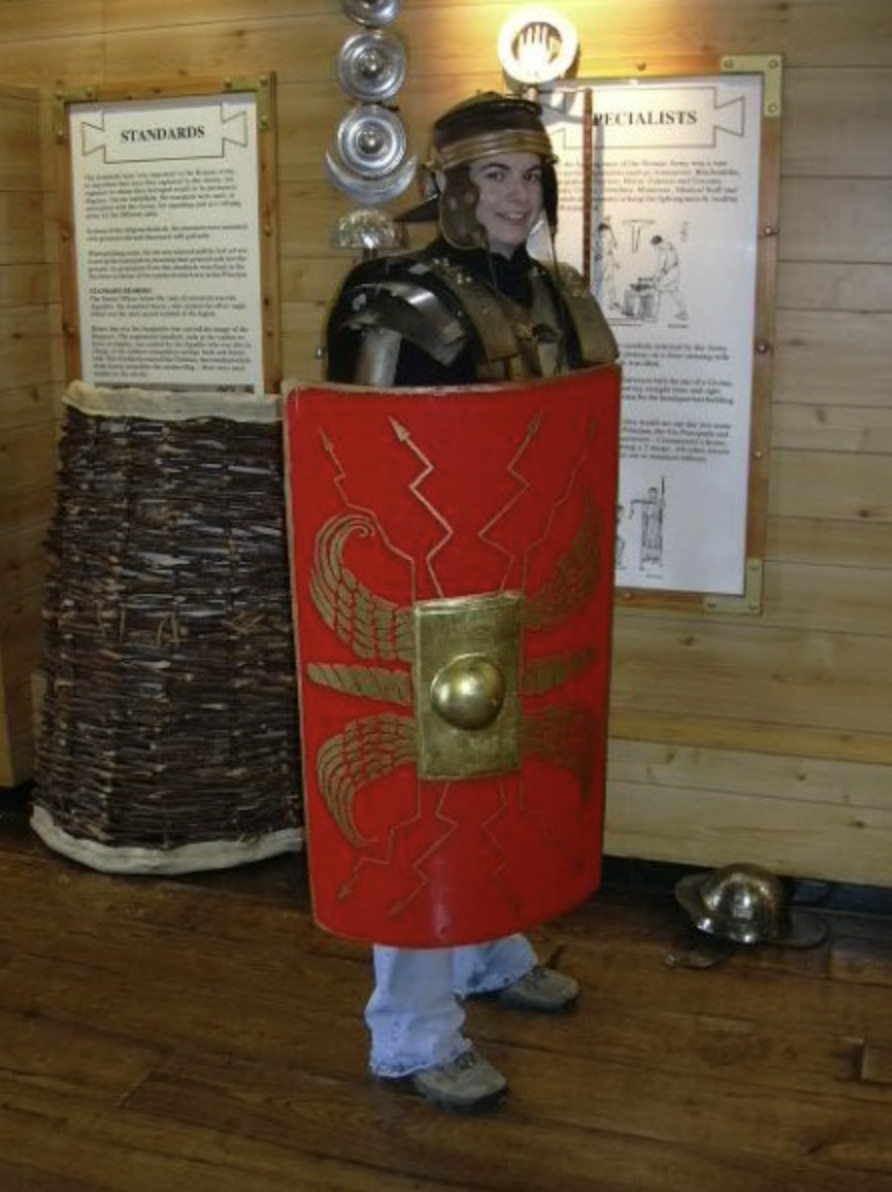 What is the funniest thing that has happened to you in the field?
I don't have an answer for this question. I am sure a lot of fun was had, but it's been quite a while since I was in the field and my memory is hazy. 🤣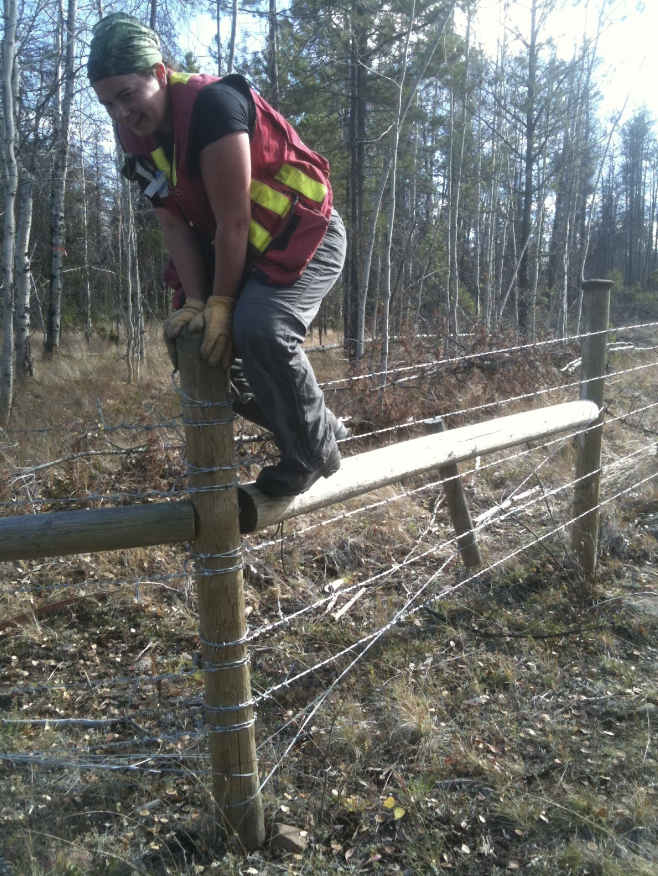 How would you spend your evening if you were in a cabin with no cell service and little internet?
I would read, or if I had my sewing machine, I would make a purse. Time away by myself with no distractions sounds like a dream come true.
Thanks, Kristin! 🙌🏼
SHARE THIS: