Job alert! We are casting a net in what may be a small sea, but we would love to see if some big fish will bite.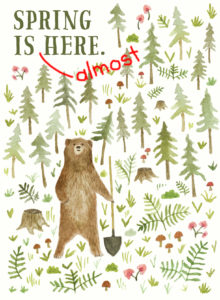 Circle is seeking qualified applicants for the position of Senior Project Manager. This is a full-time, permanent position for the right applicant. The position will be based in Circle's Calgary office, with a start date of April 23, 2018. Salary is commensurate with experience, with potential for annual bonus and extended health and dental benefits.
Please see the Job Posting. Interested applicants should submit a cover letter and CV/resume (including at least two professional references) by email. We thank everyone for their interest, but only applicants selected for interview will be contacted.
SHARE THIS: