The holiday season is upon us, and it's time to come home from the field, spend time with your loved ones, and get your stretchy pants ready for a delicious meal or two. But then, of course, there's the sometimes arduous task of gift giving – finding that one perfect thing, an actual tangible object, that you can wrap up and put under the tree. I'm sure we've all experienced that difficult parent who says they just want "World Peace" when asked what they want for Christmas (or is that just me?). We asked our team for a list of their favourite things, and we got some similarly unhelpful answers, like "Weekends" or "Rain drops on roses and whiskers on kittens" (though maybe this person just needs tickets to Broadway Across Canada). But some of the Circle crew did deliver, so here are our top picks for that special archaeologist in your life.
By: Amanda Wong
For the Field
Buff

We love these so much that we had to have our own Circle branded buff. Find a similar one here.
Hand Pick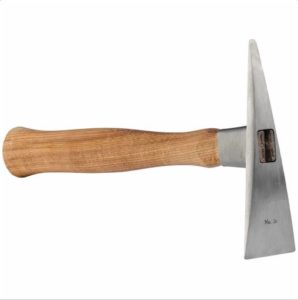 So much better than a trowel, these hand picks are always a hot commodity on excavations.
Rite in Rain Notebook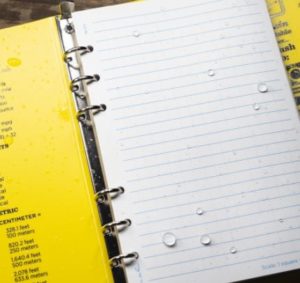 The perfect book for writing notes and drawing sketch maps (don't forget your north arrow!)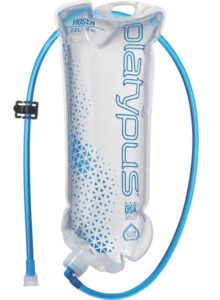 Hands free, so staying hydrated won't slow you down.
Fur Hand Warmers
Slip these into your mittens and your hands will never be so warm and cozy.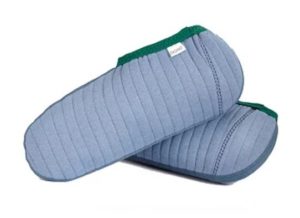 Keep your feet dry and warm even when you're knee deep in the muskeg.
For the Hotel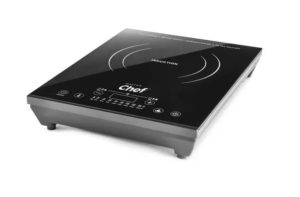 Maybe you want to up your lunch game, or maybe you're just tired of eating at a restaurant every night.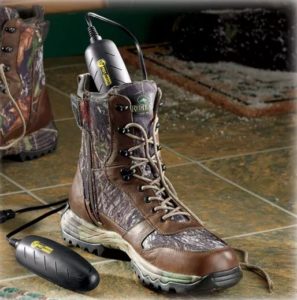 Nothing will ruin your day faster than putting on wet shoes in the morning.
Kitchen Set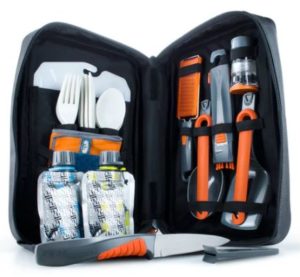 An easy to pack and versatile kit that will save the day when you don't have a kitchenette suite.
Board Games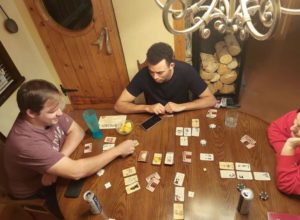 Essential for those days when you get rained out. Catan, Munchkin, and DnD are some of our top picks.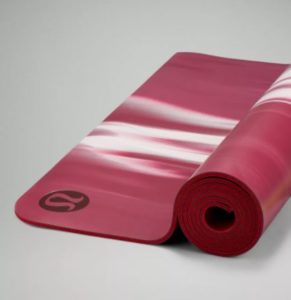 A must have for unwinding and recovering after a long day in the field.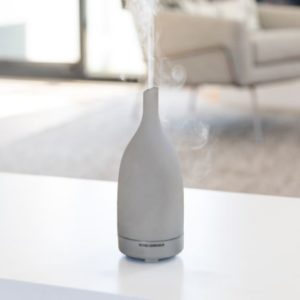 Your room will continue to smell like a field of flowers even after your gear has been marinating for over a week.
Back at Home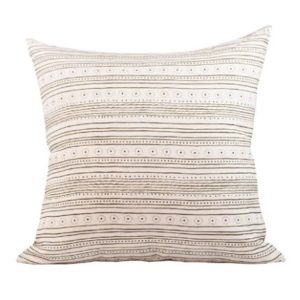 Beautifully designed to showcase patterns from Indigenous pottery
Always Pan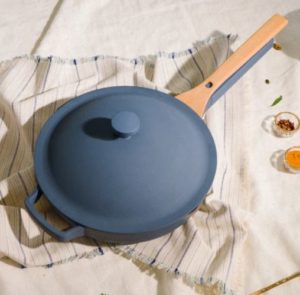 Some of us are great home chefs, some of us can only cook eggs, but we all love this pan.
Milk Jar Candle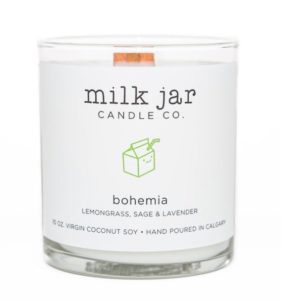 Amazing smelling candles with a wooden wick so you can hear the crackling of the fire.
Papasan Chair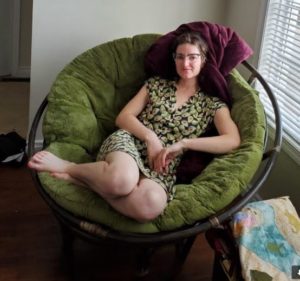 Some of our staff have a serious obsession with this chair, but we have to admit that it is super comfortable.
Spirit Bear Coffee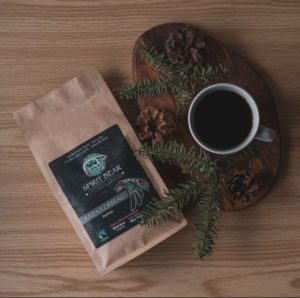 Great for any coffee lover in your life, and their swag is also making us a little jealous.
Boxing Class Pass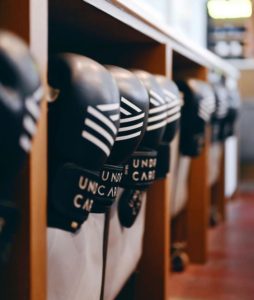 We love to stay fit during the off season, and Undrcard is one of our favourite studios.
Local Favourites
Silk Road Spice Merchant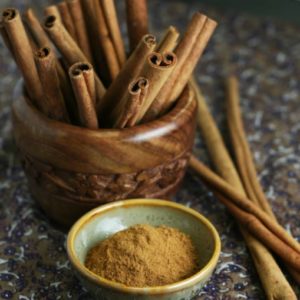 So many great gift options from spice sets, hot cocoa, pepper mills, cocktail bitters, or the best cinnamon ever.
Righteous Gelato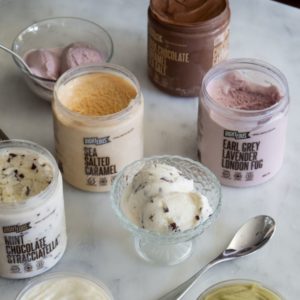 Try a gelato making class, like we did for our holiday party in 2018!
Moonstone Creation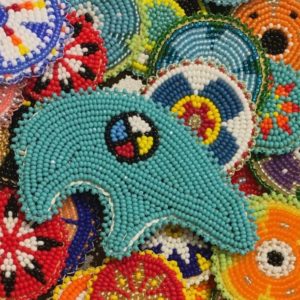 We're sure that anyone on your list would be delighted to be gifted a moccasin or beading workshop.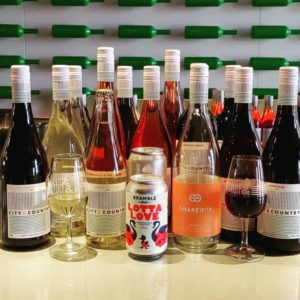 If you didn't already know, some of us are very serious about our wine
Pie Junkie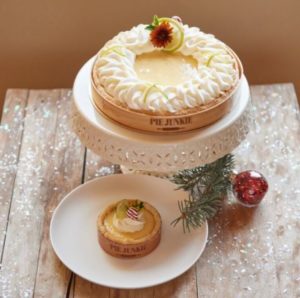 A must have dessert at all of our office celebrations. Our favourite is the key lime pie.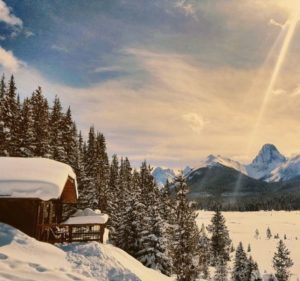 Book a weekend escape at this beautiful lodge in Kananaskis (meals included!)
SHARE THIS: