By: Amanda Wong
I don't know where in the world you are right now reading this blog post, but where I am (Calgary), we've had a solid week of -30 weather and about 15 cm of snow. So, I think it's safe to say that we are fully into winter. The ground is frozen, there are far less hours of sunlight, and no one really wants to be outside in the cold anyways. So, you might be wondering what archaeologists get up to during the winter months. For starters, we write a lot of reports – every area surveyed, every shovel test dug and every artifact observed has to be quantified, measured, catalogued, mapped, and summarized. But the truth is, by the time winter rolls around, our field staff have accumulated a lot of banked time – months worth of paid time off after working so hard over the field season. With so much free time, and a staff with so many diverse interests, we thought this would be the perfect time to highlight some of the things we'll be getting up to over the winter.
Fitness
One of the benefits of doing field work is that it keeps you physically fit! But maintaining our fitness during the winter is really important to us as well.So here's how we plan on staying active over the next few months:

Winter sports: Okay, maybe I lied when I said that no one wants to be outside in the cold. Our staff enjoy lots of different winter sports, including skiing, snowboarding, snowshoeing, skating, and tobogganing. Some of us are even crazy enough to go winter camping.
Race training: Several of our staff have committed to participate together in the Jasper Half Maraton/10K run in April 2022!
Yoga: Very important for flexibility and strength training – if you're just getting into yoga, check out Yoga with Adriene on Youtube for hundreds of free classes.
Keep each other accountable: We like to share our physical health goals and post our achievements in our fitness themed WhatsApp group "The Moving Circle".
Start a new hobby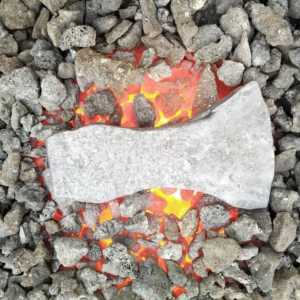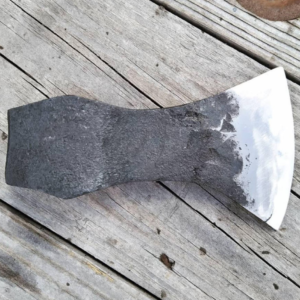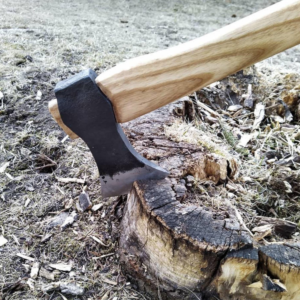 Volunteering
Foster a shelter animal: It's hard for many of us to have pets when we are constantly away from home throughout the field season. Winter is the perfect time to foster an animal so we can get all the puppy cuddles (or indifferent stares from cats) that we want. Check out AARCS if you're interested!
Teach a course: Share some of your skills and knowledge! This could be anything from being a reading buddy at the Library or teaching English to newcomers!
Help out at your local food bank: We can say from experience that we love to volunteer at the food bank! There are various roles you can take on, from sorting food to delivering donation hampers.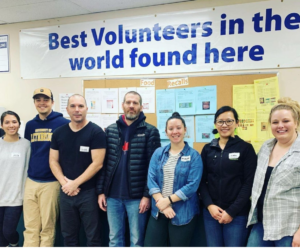 SHARE THIS: