New year, new you! Am I right? At the start of every new year, it's a pretty common practice to come up with a resolution or goal that we'd like to achieve or at least keep us on track for the year ahead. At Circle, one of our core values is ELEVATE and when we asked our team about their one big thing for 2022, our team showed us they live this value outside of the workplace too.
Continue reading below to find out the two major themes that our staff has set for their new year goals.
Physical Fitness
No surprise here as I'm sure many people have this on their new year's resolution list. This seems to be a common theme for our staff primarily because our work is physically demanding. The fitter we are, the easier our job is while also benefiting our overall health. While some of us generally want to get back into shape ("Covid has been a great excuse to be lazy"), others have made specific goals, including working out in the morning before work, running two half marathons, and running the Grizzly Ultra!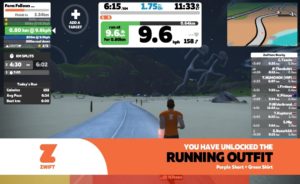 School
Did you know that we have 3 (yes, THREE) of our current team working on their Masters's Degree? They are all trying to bust out a thesis right now – send them your positive vibes and high fives! We also have two other people elevating their game by taking courses on safety and on completing their B.GIS at SAIT. On top of that, we have our second cohort made up of nine people, go through the Essentials for Leadership Course with Elevated HR.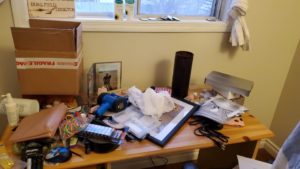 Other big goals include learning new skills (like soap making) and one of our Circle team members getting hitched in a month (a task proven difficult by COVID-19)! We'll also mention that we have someone who wants to cut back on booze and sugar but like… WHY? ?
We're wishing everyone good luck on their goals and resolutions for the new year! Cheers to 2022.
SHARE THIS: